Introducing Peach
CEO Simon Cox introduces our global rebrand.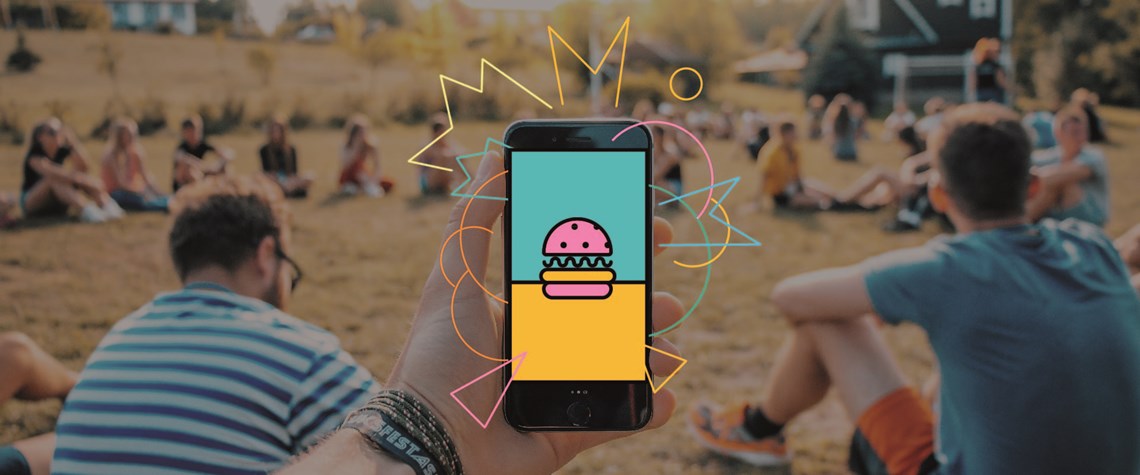 It's really exciting to introduce Peach.
The advertising industry is changing, fast. As IMD and Honeycomb we were best known for pioneering solutions for broadcast, but we had long been enabling video ad delivery for digital media too. As the digital media landscape expanded, we developed technology to power the new possibilities it presented.
Our new identity celebrates this shift. Peach isn't just focussed on linear TV or getting ads to destinations on time and to spec. Peach is bigger than that. It's media- and format-agnostic, building the tools the industry needs to power creative across the entire linear and digital ecosystem, whether that's sending a single ad to YouTube, or a complex multi-screen campaign around the world.
In short, Peach powers creativity.
How? We focus on unlocking the creative potential in the industry: identifying where energy is wasted and why new possibilities aren't fully utilised. Our technology eases friction and enables clients to seize the huge opportunities of the new video advertising ecosystem.
We pioneered TV ad workflows to streamline processes from brief to broadcast. It was radical at first, but now it's bread and butter: it's simply how the broadcast advertising system works. In contrast, the curious thing about digital advertising is that while consumers often enjoy seamless digital experiences on screen, behind the screens it's not joined up at all.    
Talking to customers, we confirmed that there are real challenges to be addressed. We recently commissioned research* which found that across the digital advertising food chain, people were struggling with lots of "faff". Here are a just a couple of areas shouting out for a better solution:
A big issue is getting hold of the right ads to load into platforms or send to media owners. Two thirds of the people we surveyed agreed that sourcing is "slow and complex" and "prone to inaccuracies". That means people waste time getting the right content, sometimes it's wrong anyway and then campaigns get delayed.
Almost everyone we surveyed regularly had trouble with sending or receiving files and tags, for example because they are to the wrong specification. They agreed or strongly agreed that this results in campaign delays. Around 80% of those sending high volumes of ads said that these delays have a direct media or creative cost.
By organising and automating processes and increasing reach across all platforms, Peach makes lives easier for those working in video advertising. Our new brand plants a flag firmly into the new media landscape, and we continue to evolve our platform to help source, format and distribute digital, and linear, advertising content without the faff.
Our new name is the next chapter in our story of evolution and growth.
Welcome to Peach.
Simon Cox, 26th March 2019
---
*Key media agency personnel within 4 of the 6 major advertising holding groups, representing well over half of Europe's digital media spend, as well as more than 30 independent agencies, were surveyed and interviewed. - Tom Bowman, CoLab 1st March 2019
To read the full report by CoLab Consulting, an independent research body, please get in touch with peach@hellolaunch.co.uk.