The difference that Peach Partner API can make for integration partners
Quickfire Q&A with Steve Brown, Chief Technology Officer & Chief Operating Officer at Tylie Ad Solutions.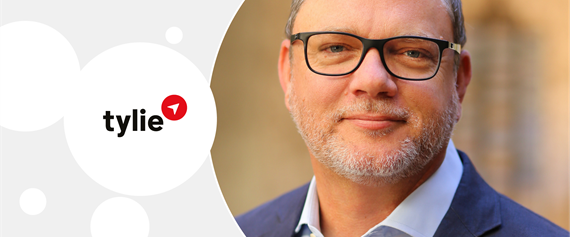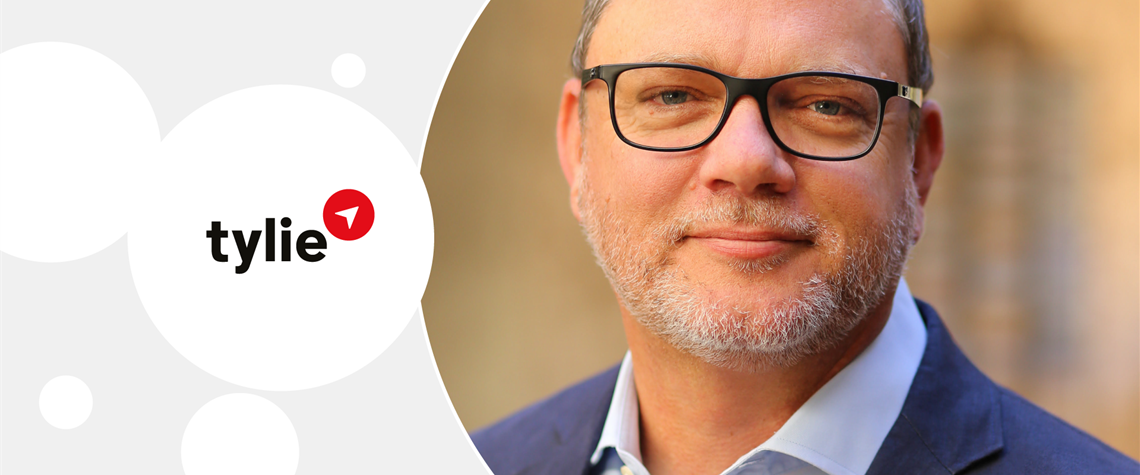 How did you come to start using the Peach Partner APIs?
With the launch of Tylie Tandem, we were exploring options to replace or at least improve our international media distribution workflows. Additionally, we were also looking to take advantage of our Amazon Web Services presence and Peach made us aware of their API that was in development.
From there, we met with the Peach team and shared our core workflow requirements. With clients that have broad marketing plans, but limited and sometimes dynamic instructions on which media will be used, or how widely it may be distributed, we needed a way to create orders via the API, but to also manage the flow of media to support those orders as well.
Peach listened to our use cases and were capable of making adjustments to their API to accommodate our specific needs, allowing us to enable greater flexibility with the media management segment. This made the strategic integration an even more compelling solution for us and our clients.
What functionality were you trying to enable or what problems were you trying to solve? 
The core functionality goal was to connect our automated media production environment to reduce the manual work associated with international media distribution.
Variations in the linear media specifications per country can be challenging when the source media is inconsistent or incompatible with these requirements.
The Peach API team enabled several features that allowed us to reuse portions of existing campaigns. This flexibility enabled us to work with our clients that have changing media plans more effectively.
Who are your users and how are they using Tylie Tandem?
Our users are mostly Brands and Agencies, who need asset management, post production services and high volume media conversion and distribution for domestic and international media outlets, both traditional broadcast and digital.
How are you using the Peach Partner APIs?
We are using the Peach Partner APIs within our Tylie Tandem media production platform to facilitate international broadcaster compliance and distribution of media assets and scheduling. 
What features has it enabled on Tylie's platform?
The integration has enabled our users to select assets from the Tandem DAM, and very quickly originate a media distribution request for domestic and international markets with a few clicks of the mouse. With a library of referenced media specifications, the Peach API allows us to update local country requirements dynamically. These feed into our production environment to create consumable media assets automatically, ensuring incredible efficiency and visibility gains as a result.
How was your experience of working with Peach Partner's APIs documentation and Postman Collections? Did these help with the integration?
The Postman Collections allowed our team to quickly visualise interaction with the Peach API, making it so easy to quickly explore our use cases against the sandbox.
What advice/tips do you have for other developers working with Peach Partner's APIs? 
First, don't be afraid to question what's available. The team was great at actually listening to our use cases and needs from the API, and willing to make it a reality - thank you! 
Can you think of a particular challenge you faced during integration and how you solved it?
The biggest challenge was knowing that our clients get marketing and production information from different sources and these don't always run concurrently. So the challenge was how do we create orders that are changing midstream and yet QC, validate and distribute accurately with full reporting.
This was achieved by enabling the "reuse" feature in the API. Now, when a client makes late changes on media or the campaign in general, we can make updates via the API very effectively without having to generate a complete new campaign and corresponding media.
Now that the integration is complete, how are things going? Has the integration helped Tylie's product goals and in what way?
We are always looking for new efficiencies, but the integration has become foundational to our international service offering. It works like clockwork, ticking on in the background without us having to think about it. Which ultimately, was a core tenet of our integration goals.