What we do
Video ad delivery: faster and further, without the faff..
Any screen, anywhere, anytime
Peach streamlines complex workflows and powers the creative industry.
Collaborate: effortlessly bring together content and media plans to launch campaigns
Simplify sourcing: the right ads in the right place, ready to play — no more hunting for files
Automatic format creation: correct for every channel, media owner and platform
Perfect quality: broadcast-grade transcoding from original masters and instant quality checks — no more rejections.
Deliver ads from a single platform: securely send to TV, social, online, ad servers and more — no more emails or endless log-ins
Full visibility: know the status and location of every ad before, during and after campaigns go live  
Future ready: designed to power the potential of programmatic: new formats, high volumes and advanced capabilities
We've seen the future (and it's Peachy).
Video advertising is more powerful than ever before.
It's more targeted, more dynamic and more engaging. But the more ambitious the campaign, the more ads there are to be checked, transcoded, managed, approved and delivered. 🤯
Peach simplifies and automates the boring bits — and powers the industry's biggest ideas.
Enabling collaboration, removing chaos
From brands to broadcasters, Peach keeps everyone in the loop. As campaigns are processed and files are updated, Peach keeps your ads — and your team — on track.
Invite the right people into the workflow and assign roles
Source the right version of every ad, with correct tags and metadata
Keep track of ads before, during and after live campaigns.
Keep broadcasters and media owners up to date with guaranteed delivery times
Peach's fully integrated technology enables us to easily manage demanding workflows across our multitude of digital and linear channels. Removing friction from complex processes, Peach improves speed and efficiency right across our ever evolving media ecosystem. We rely on Peach's technology to help keep us at the cutting edge of industry advancement.
Steve Hutchinson
Head of Commercial Operations & Content at BSkyB Ltd, Sky
Connecting agency and production suppliers on Peach improves workflow and communication. Online asset management, fast delivery and 24/7 service means our advertising can be more agile and there is less risk to our valuable media schedule. We have also reduced costs and our carbon footprint.
Unilever
Using Peach has dramatically improved our distribution processes. Auto QC and 24/7 deliveries save the team enormous amounts of time and effort every week. Auto QC really has had a positive impact on our workflow. Now we can submit files for QC at any time, and know almost instantly if there are any issues to resolve. 
Fiona Battersby
Head of Business Affairs, Ogilvy
For the first time, we can see what is happening and are part of the process. Although content may come from Creative; TV stations chase us for updates. Now we have a transparent process and can manage valuable media spend more effectively and with less stress and risk to our clients' media.
Initiative
As far as we're concerned, Peach win on service, reach and price. They allow us to link linear and digital video into one simple, automated workflow. With a totally unique global footprint, they repeatedly deliver above and beyond expectations, achieving what we feel are unrivalled levels of service, efficiency and quality.
Gary Szabo
Chief Creative Officer, Tag,
We work closely with Peach to aid us in the management and delivery of our various movie studio clients' global marketing campaigns. Their technology is simple to use and the platform helps us collaborate between our offices in London and LA by giving us complete visibility and control over the global delivery workflow. We would have no hesitation in recommending them to our clients.
Ben Nicholls
CEO, The PPC
Keeping you creative
Our technology simplifies complicated processes and makes sure all ads arrive at their destinations in perfect condition. So you can focus on making great campaigns — and trust us to send them.
Fast, accurate, broadcast-grade quality control and feedback, always available
Files instantly created in the right format for online, social, TV, VoD, DSPs, ad servers and more
Multiple aspect ratios supported: 16:9, 1:1, 9:16 and more
Expert support from specialists around the world.
Media schedules don't close at 5pm. Neither does Peach. Our secure self-service platform delivers to destinations around the world, 24/7. We watch the clocks, so you don't have to.
Our products & services
Deliver linear TV ads to broadcasters around the world
Supercharged video ad deliveries
Simplifying campaign administration across the industry
Expert TV admin support for agencies, production companies and advertisers (previously IMD360 and Beeline)
Peach's digital music video distribution platform, delivering content for majors, indies and self-releasing artists to broadcasters & media owners
Streamlining media administration for video advertising in France
Powering clearance in the UK
Standardising and validating the UK's commercial data
Previous name for A+V. Ad delivery to broadcasters designed for Latin America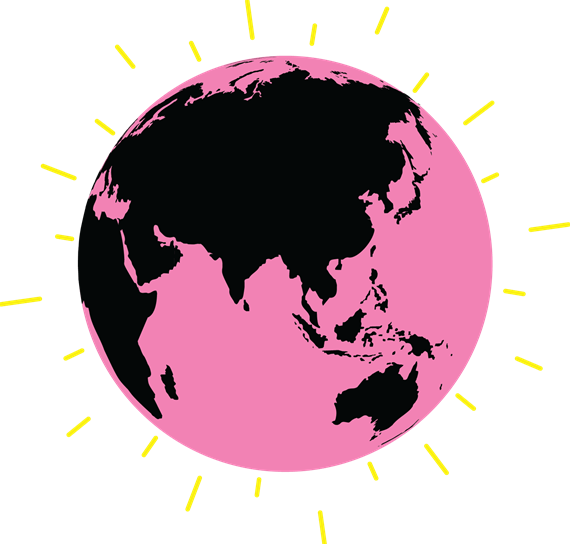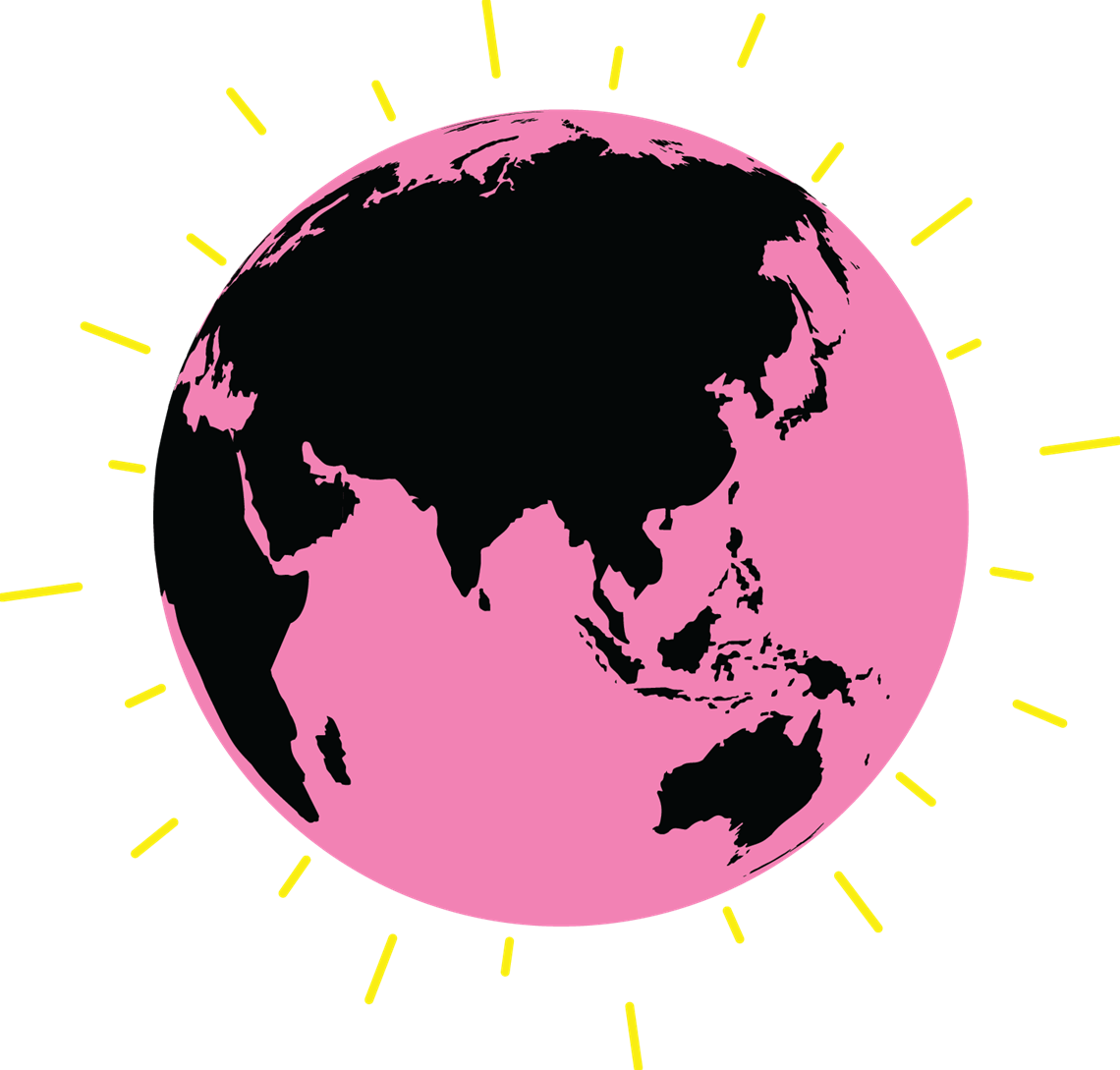 Countries

Staff

Experience

Languages