Video ad management platform Peach integrates with Sizmek Ad Suite
Press Release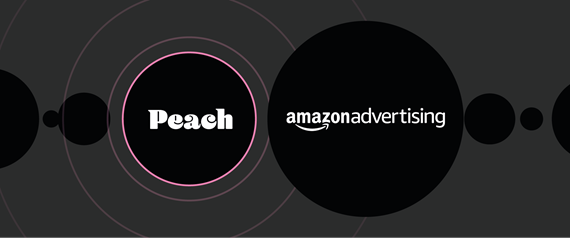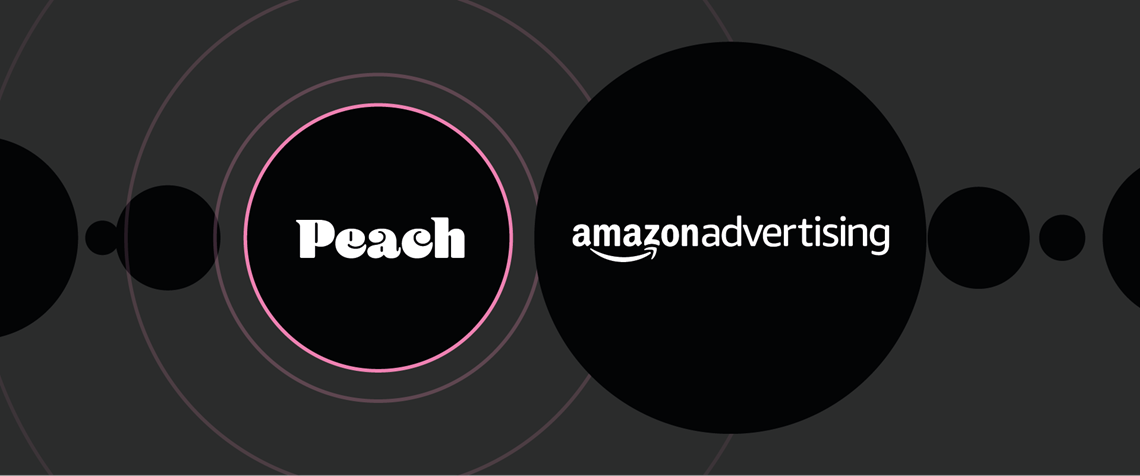 London, 2 August 2021 - Global video ad management platform Peach today announced an integration with Amazon Advertising's Sizmek Ad Suite.
Through a full Application Programming Interface (API) integration, Peach now enables customers to deliver their ads directly to Sizmek Ad Suite. Supporting brands and agencies, the management platform streamlines the process of managing and delivering digital advertising creative. 
The new system automatically creates an associated ID number for the ad. This Ad ID and a preview URL are then automatically pulled back into Peach, providing transparency and an audit trail.
"This is an incredibly important first step, one of many more to come, which ensures Peach gives advertisers, creative and media agencies the easiest, quickest and most transparent way possible to share video ad files. We're saving everyone time and creating efficiencies," said Ben Regensburger, CEO at Peach. 
"The API integration is part of our commitment to remain at the forefront of the industry. Peach is simplifying digital ad distribution and helping to power the world's most ambitious creative, and we're well on our way to achieving this goal."
Offering an end-to-end, collaborative platform for sourcing and distributing content, Peach simplifies video ad distribution across digital channels. It allows assets to be tracked, quality assured and guarantees all ads arrive at their destinations in perfect condition.
Operating across over 100 countries worldwide, Peach technology is revolutionising advertising industry workflows, replacing laborious manual tasks with automated processes, and offering efficiency, visibility and security. 
Designed for broadcasters, digital, social and TV, Peach makes it easy to work across the entire ecosystem from creative agencies, media agencies, production and advertisers to broadcasters and media owners.
Sizmek Ad Suite is a global, multichannel ad server used to create, distribute, customise, measure and optimise campaigns across a variety of screens. It offers multiple options for creative authoring, streamlined campaign management tools, advanced dynamic creative optimisation capabilities and Media Rating Council-accredited measurement.
Advertisers who buy media through Amazon DSP can use Sizmek Ad Suite to reach and measure effectiveness of their campaigns across all audience types. Sizmek Ad Suite provides advertisers with greater control and flexibility over creative strategies and a simplified campaign management process when reaching audiences.
The Sizmek Ad Suite API integration is available now to Peach customers globally.
Read our blog post diving into this integration and what it means for your business now.