New price. New look. New Fastrax.
This goes to 11.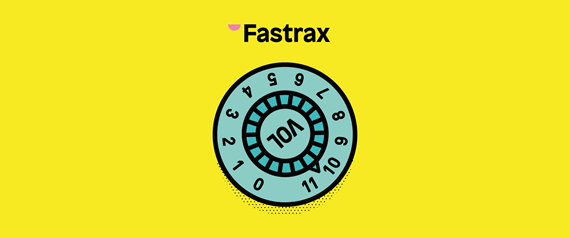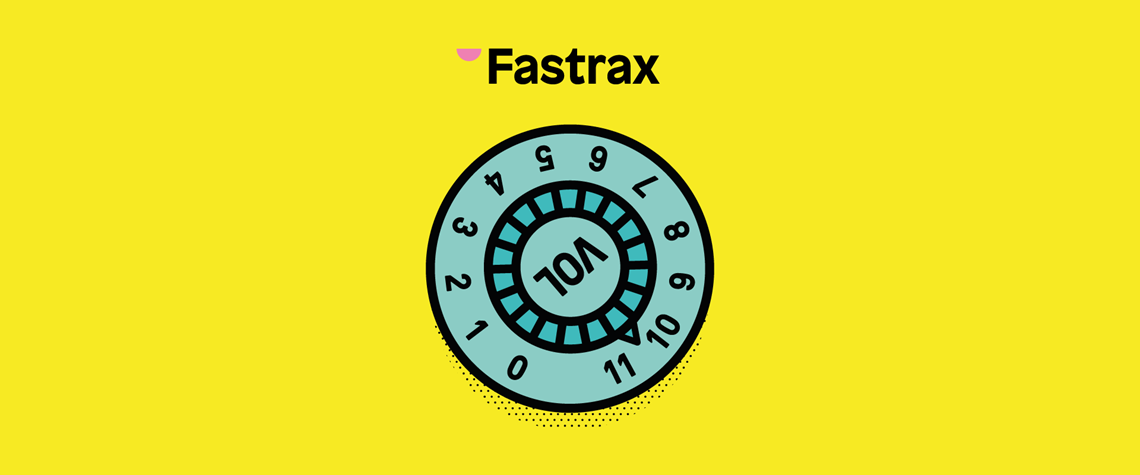 Fastrax, our system that helps gets music videos to broadcasters and publishers has just relaunched with new prices and a whole new look.
James Elden from Fastrax says:
"We listened to a lot of feedback over the past few years and wanted to make Fastrax easier and more accessible. We stripped back what we do, found what was of most value to all of our clients and worked with that in mind.
Right at the top of the list was working towards empowering everyone to be able to get the most out of a video campaign. Our support team are always willing and ready to help every single client from the get-go. Not just to help with the technical details, but how to build a video campaign, what should be in a press release and, of course, what broadcasters and publishers to send the video out to.

Fastrax was built for TV promotions experts but we got a lot of feedback that it was hard to budget for campaigns. We've tried to make every step of the process much simpler, including our new pricing. We've scrapped the confusing single send fees and created 3 simple packages, making it so much easier for everyone to budget (and afford) and to really get the most out of each video campaign.

We've worked hard to make Fastrax for everyone, ready to cater to any needs, whether it's a large established campaign, or promoting a brand new artist or anything in between."
Our new delivery packages:
Seriously affordable music video delivery means you can now promote everyone from Adele to your best mate's mixtape. Doesn't everyone deserve a chance to go platinum?
Silver £150 per video
4 review destinations inc. broadcast sends
Auto QC only
Gold £250 per video
8 review destinations inc. broadcast sends
Auto + Human QC
Platinum £350 per video
Unlimited review destinations inc. broadcast sends
Auto + Human QC
All packages include:
Account and order creation
Upload & ingest
Auto technical QC
Unlimited storage and archive
Review & broadcast sends
Content security
Want to find out more, just contact us and say hello. We'd be happy to tell you more.