Press release: Mathieu Brisset joins Peach to head up Europe
"With the imminent launch of the new Peach platform in Europe and beyond, I couldn't dream of a better time to join such an exciting company."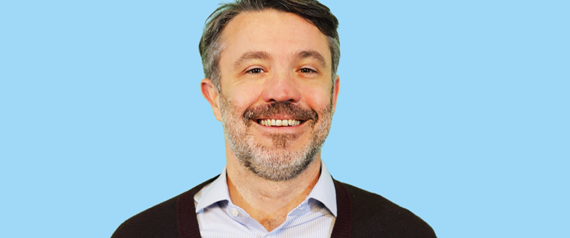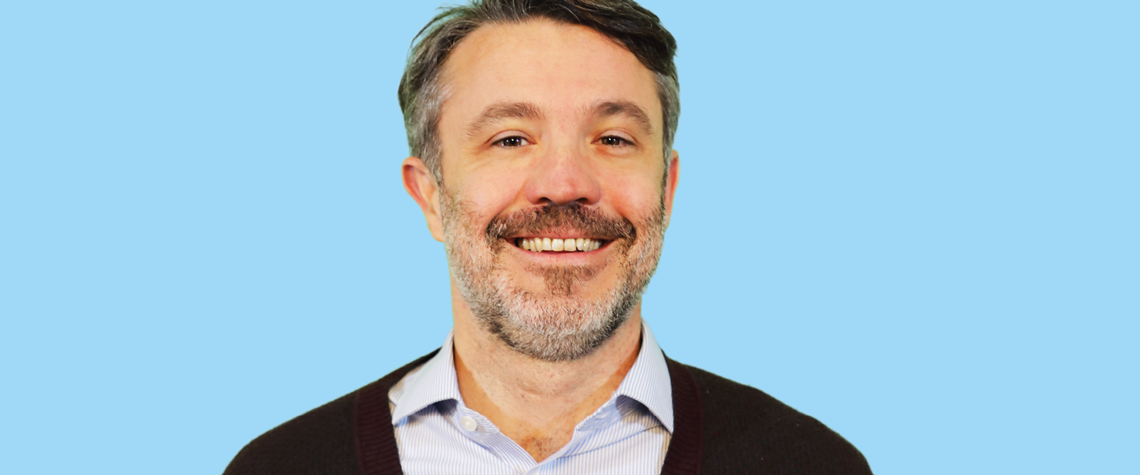 Mathieu Brisset has been appointed as Managing Director, Europe at Peach. Passionate about creativity and technology, he previously was Senior Director of France at Getty Images, the leading visual content provider. Mathieu was also the Country Manager of France at Preview Networks, specializing in online video. Prior to this, Mathieu worked in global sales at a number of agencies in 13 countries, focusing on emerging markets.
Mathieu, talking about his appointment: "Europe in 2020, we'll see addressable advertising on TV and the fusion of Linear and Digital. Peach has been in the industry for 20 years and has strong plans ahead to help advertisers and agencies navigate such a vast ecosystem. With the imminent launch of the new Peach platform in Europe and beyond, I couldn't dream of a better time to join such an exciting company."
Ashley Botten, Global Sales Director, Peach, says: "We're happy to welcome Mathieu to lead our growth in Europe at this very exciting time for Peach. As cross-platform video ad campaigns create increasing production and activation complexity, Mathieu's passion for content and media optimisation will enable more advertisers and agencies to benefit from Peach's solutions."
"Last but not least, Peach knew we had the right new member of the team when Mathieu, in January, won the ski slalom race at the The Napoleons summit in Val d'Isère. Congratulations Mathieu!"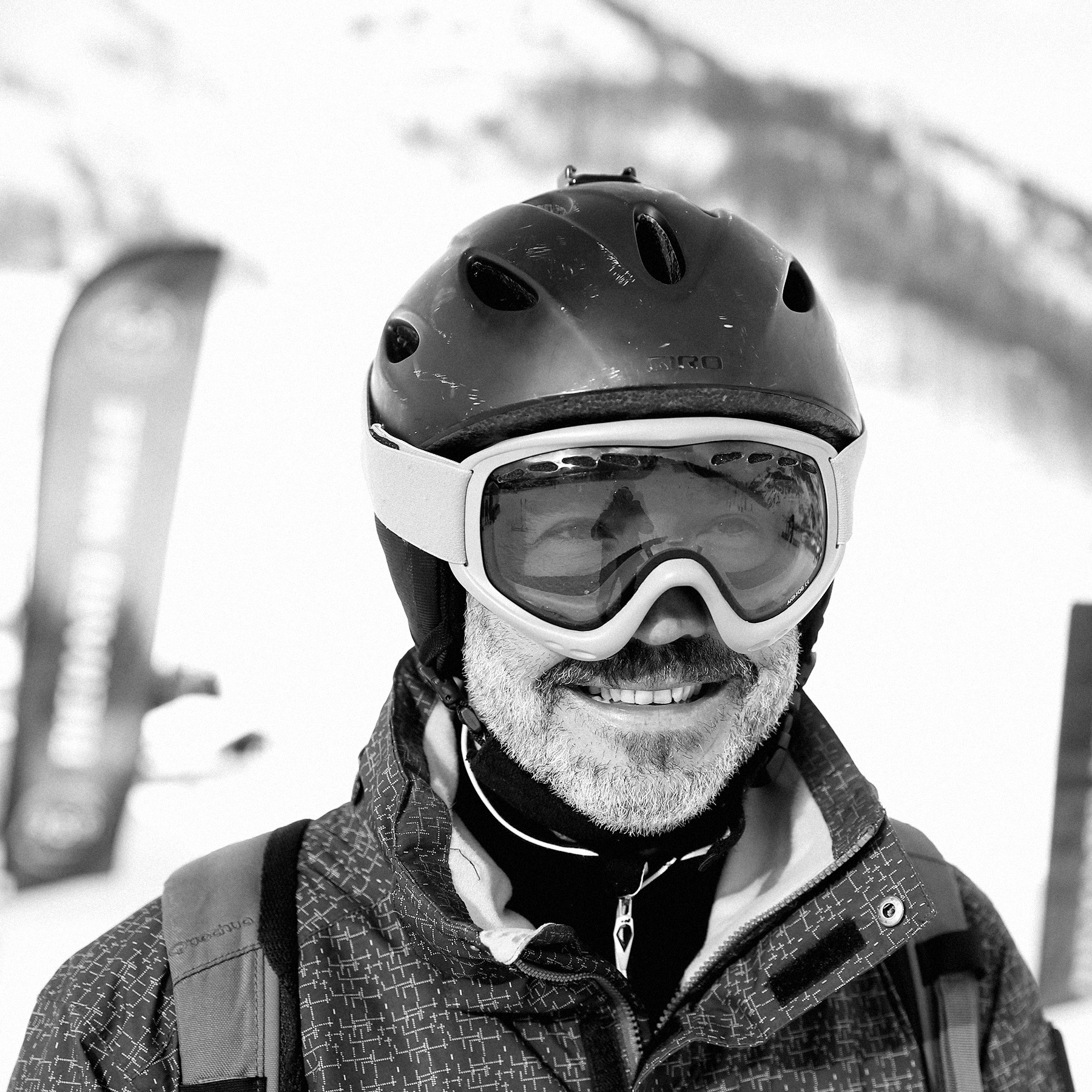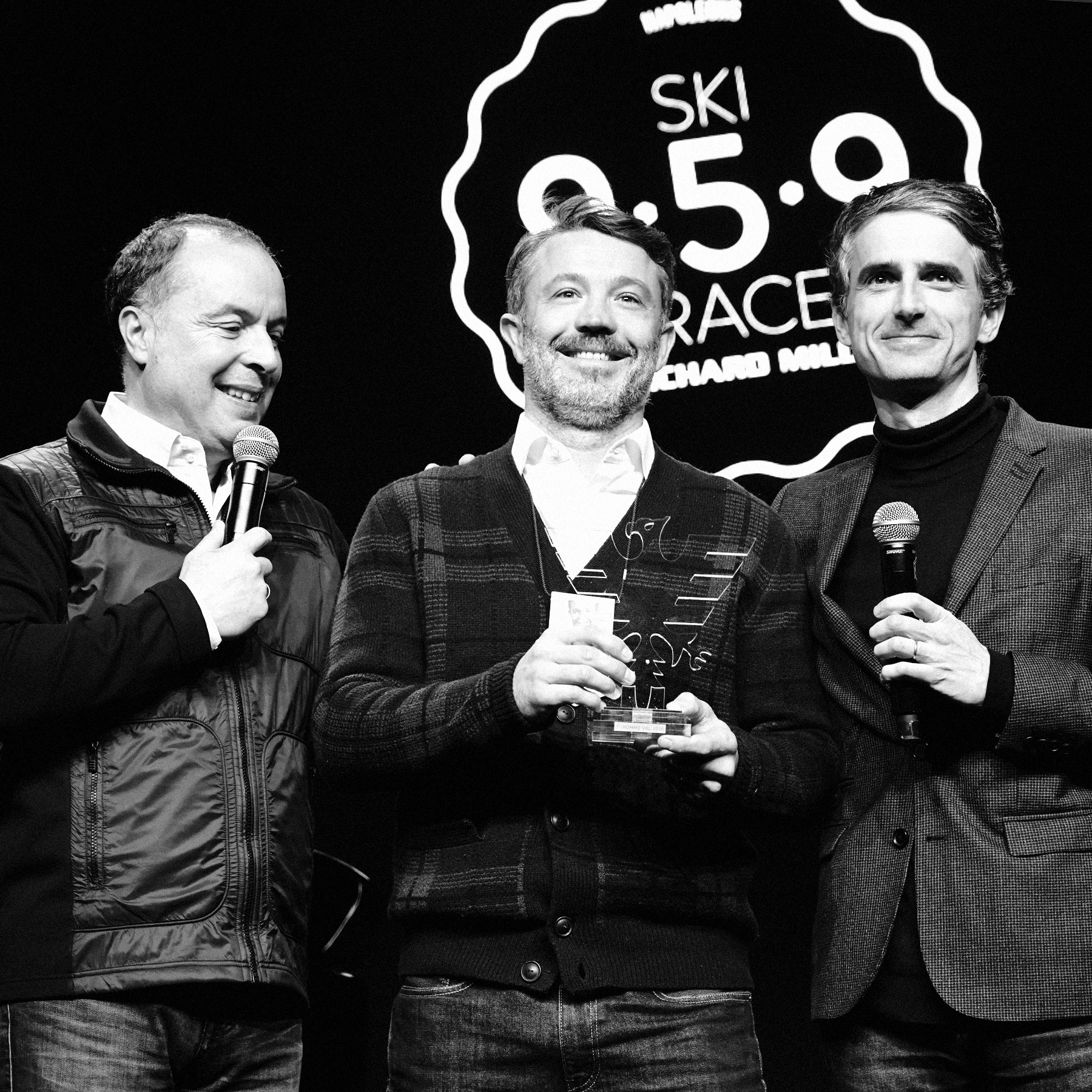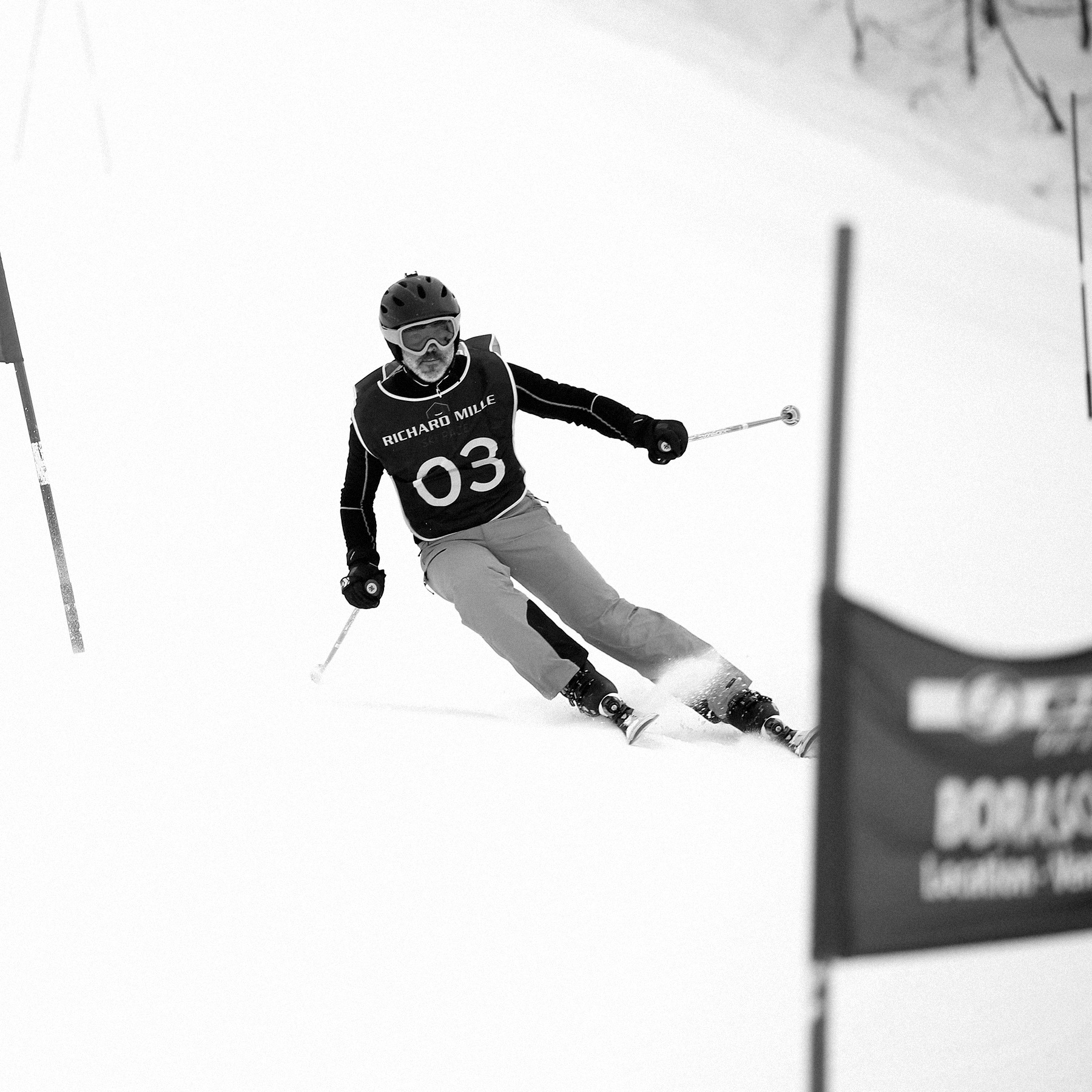 Photo credit: Getty Images / Les Napoleons
About Peach
Peach is radically simplifying video ad distribution and is enabling dynamic, real-time and relevant video advertising. Peach automates processes so video advertising can be sourced, checked, reformatted and delivered for online publishers, social media platforms and TV broadcasters in seconds. From the same online platform, users can track which media owners and broadcasters their ads have been sent to. In over 100 markets with over 35 local offices working with advertising agencies, brands, production companies, broadcasters and digital businesses they are changing the way video advertising works. 
Peach also owns and operates the UK TV industry's automated booking and creative exposure management platform CARIA®.