Announcing: Future Proof — PeachLive in Sydney
Paris, London, Shanghai, Cannes… and now Sydney. Announcing our latest PeachLive event.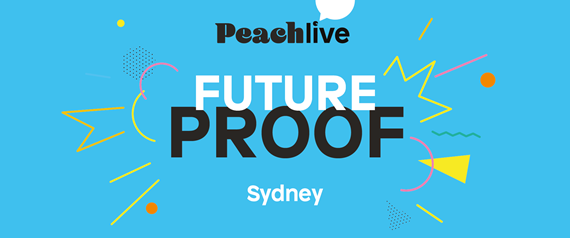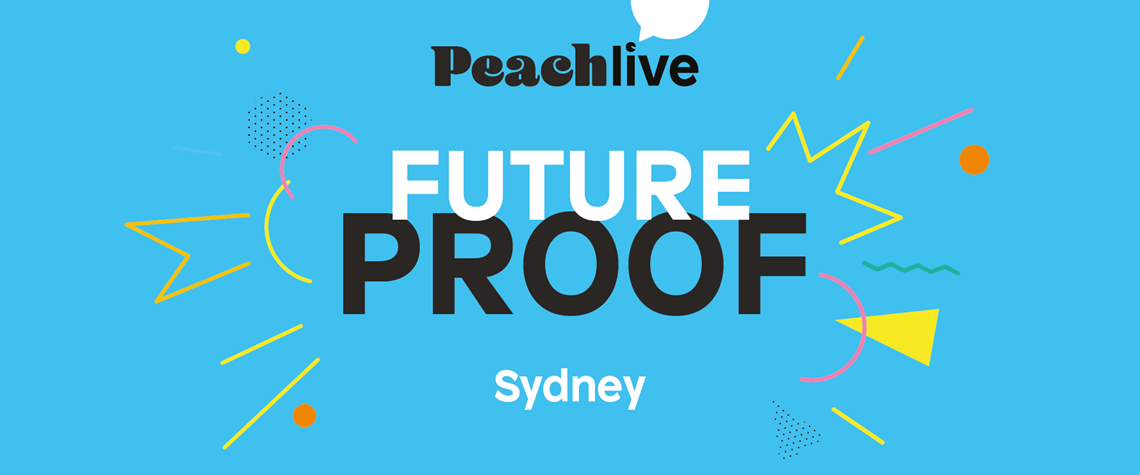 Update: the event is now sold out. You will be able to follow along on the day with a live Facebook video feed.
---
As part of our series of events around the world celebrating the launch of our new brand we're thrilled to announce our latest PeachLive event — and the first in Australia.
Join us for an exquisite lunch designed by executive chef Peter Conistis at Sydney's best kept secret — Beta Bar & Gallery.
Video advertising is more powerful than ever. It's more targeted, more dynamic and more engaging. It's an exciting time for the industry, but are you ready to make the most of it?

Peach (formerly IMD) is all about helping you seize the potential of the new media landscape. Join us and a team of industry experts to explore the latest digital innovations, and discover new opportunities to shift the dial on efficiency, reach and impact.
Where: Sydney
When: 12.30pm - 3:30pm, 27th June — speakers begin at 1:00pm sharp
What: expert insights, Q&A, lunch, conversation
This is your chance to get to grips with the new creative potential of video advertising — and make it work for you.
Drawing insights from across the industry, our panel includes:
Brett Poole, MD at Finecast
Mark Frain, CEO at MCN
Kirsty Muddle, Partner at Cummins & Partners
Scott Davies, CEO at Never.no
Places are now extremely limited, so sign-up quickly to secure your place.
Sign-up now
Sorry the event is now sold out!