Peach on the beach: PeachLive in Cannes with The Drum, and more…
In Cannes next week? Catch us chilling on the Croisette, debating with The Drum, or gently bobbing off the LBB Beach.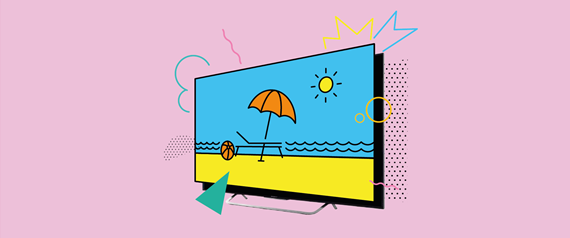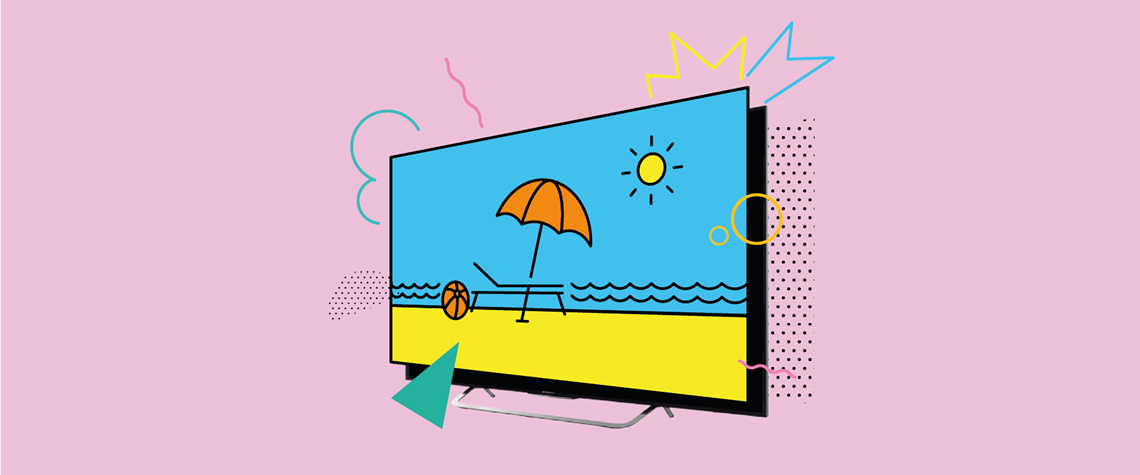 We'll be taking some familiar faces, and our shiny new brand to Cannes this year. We'd love to see you. Join us to talk about the future of video advertising, let us know what you think of our new name, or just to grab one of our limited edition tattoos, stickers or highly coveted t-shirts. 
We'll be based at the LBB Beach, or more accurately, floating just off it. Swim over and say hello.
PeachLive with The Drum — tackling the challenges of truly global ad campaigns
We are excited to announce that we're taking our event series to Cannes, in partnership with the fine folks at The Drum. On Thursday afternoon, PeachLive's fantastic panel will include:
David Kassler, Global CEO, Tag
Kevin Lemberg, Head of Partnerships - Ad Platform, Comcast Technology Solutions
James Carpenter, President U.S., Peach
Jillian Gibbs, Founder and Global CEO, Advertising Production Resources (APR Consulting Co)
Stephen Lepitak, editor, The Drum (moderator)
We'll be talking about the challenges of advertising at a truly global scale. What does it mean to manage a campaign from Peru to Iowa to Indonesia? What cultural, legal, technological and creative challenges need to be tackled to make global campaigns successful (and stress-free?)  Come along and find out more.
Places at the event are free but going fast, so sign up over on The Drum website now.
Want a taster? The Drum team put together an article covering some of these challenges — take a look at "Addressing the challenges of global video advertising growth". 
Here's also how Vanessa Alonso, Peach's Enterprise Account Director, helps clients perfect global ad delivery workflows. Read more in "Delivering world class service".
See you on the beach!