What does Programmatic really mean and could it get you fired?
Watch Jason Trout our Chief Digital Officer decipher Programmatic marketing at IAB Colombia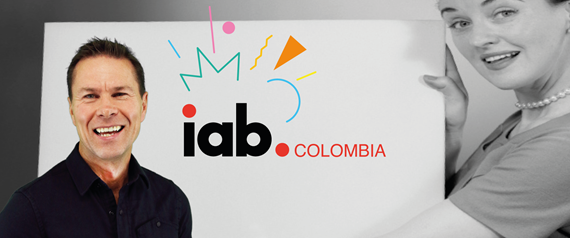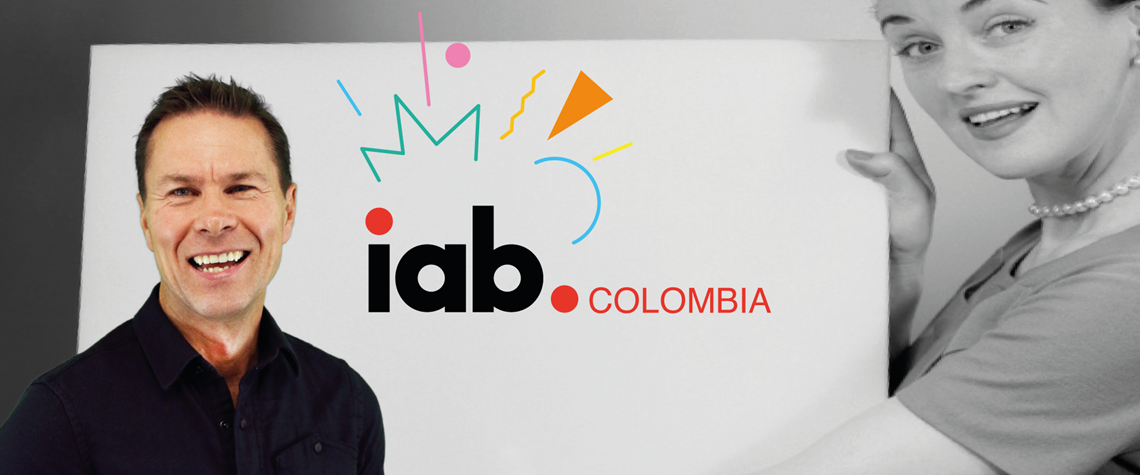 Live from his attic featuring fabulous flamingo wallpaper, Jason Trout, our Chief Digital Officer, discusses the importance of programmatic marketing and where it can be improved for IAB Colombia. 
Key Points from his presentation include:
What does programmatic marketing actually mean?
Are marketer's distinguishing their creatives enough to utilise hyper-segmentation? 
What are the potential gaps preventing marketers from real progressive programmatic marketing?
How could automated upstream support to the digital ecosystem such as Peach, improve campaign capability and success?
For more information about Activators for media agencies, visit the latest blog post. 
Want to see Peach in action for yourself? Get a demo now…